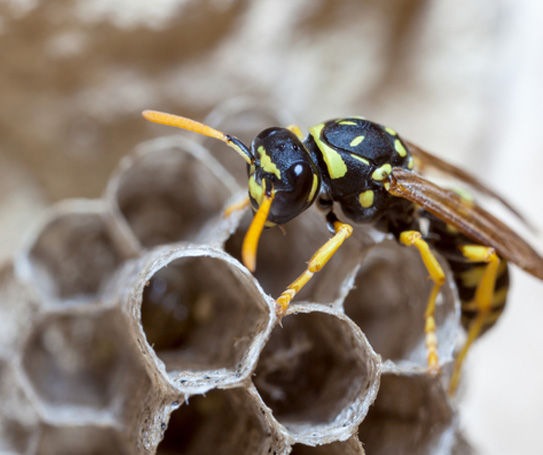 Why Wasp and Hornet Extermination Is Important?
Many people are afraid of the presence of wasps and hornets, given that these insects can bite and cause swelling and extreme pain in the region once bitten. As such, when spotted, everyone wants to get rid of these insects; however, there needs to be a proper technique for the wasp nest removal process as these insects can become aggressive when they sense danger to themselves. Therefore, one needs to be very careful when handling wasps and hornets. Given that professional wasp exterminators are aware of the manner in which these insects can be handled, it is always better to go for their service when facing such an infestation.
Types of
Wasp or Hornet Infestation
Frequent Presence Of The Wasps And Hornets In And Around Your House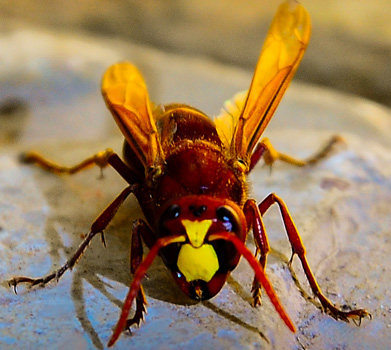 Spotting Of A Wasp/hornet Nest In Your Garden Or Yard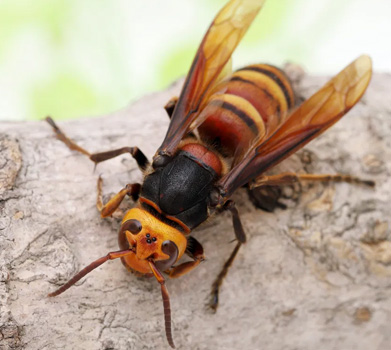 Getting Bitten By A Poisonous Insect Near Your House
How Do
Waterloo Exterminators Work?
Our team at Waterloo Exterminators is a fully experienced team of hornet or wasp pest control in Waterloo, who are equipped with state-of-the-art tools for the pest control process. We have skilled team members who undertake the wasp extermination process with the utmost care and dedication.
Having been based locally for a long time, we are able to easily identify the client requirements and then go ahead with the process of extermination as soon as possible. Our team also makes an effort to help clients with further prevention of infestations.