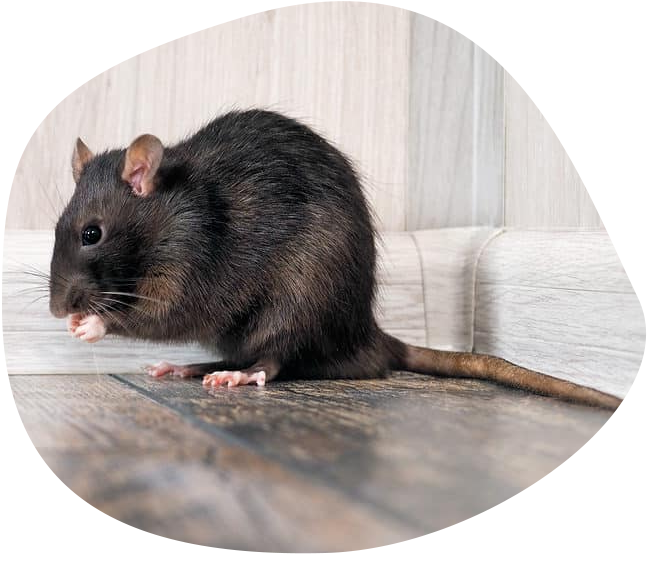 Why Rodent Extermination Is Important
Rodents can be a nuisance once they enter our households and as such one needs to be extremely careful of rodent infestations. Mostly, the rodents come in looking for food or a place of shelter to give birth to their young ones. Hence if gone unnoticed, your house could very fast have a large number of rodents roaming around the place. Given the health risk posed by the presence of the rodents, it is necessary to go for a rodent extermination service in Waterloo, ON. Professional rodent removal service providers can do a great job, given their level of experience and familiarity with rodents.
Signs Of A
Rodent Infestations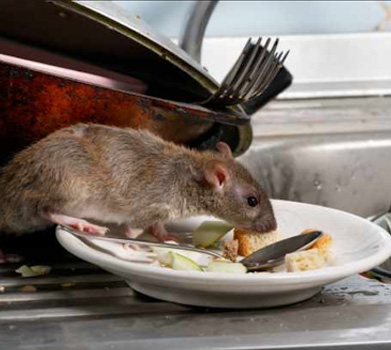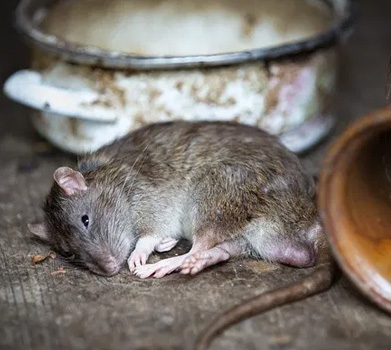 Rodent Faeces In The House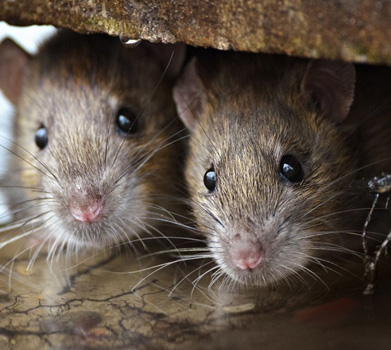 Burrows Dug In The Ground In Your Yard
How Do
Waterloo Exterminators Work?
Our team at Waterloo Exterminators is a fully experienced team of rodent pest control in Waterloo, who are equipped with state-of-the-art tools for the pest control process. We have skilled team members who undertake the pest extermination process with the utmost care and dedication. Having been based locally for a long time, we are able to easily identify the client requirements and then go ahead with the process of extermination as soon as possible. Our team also makes an effort to help clients with further prevention of infestations.