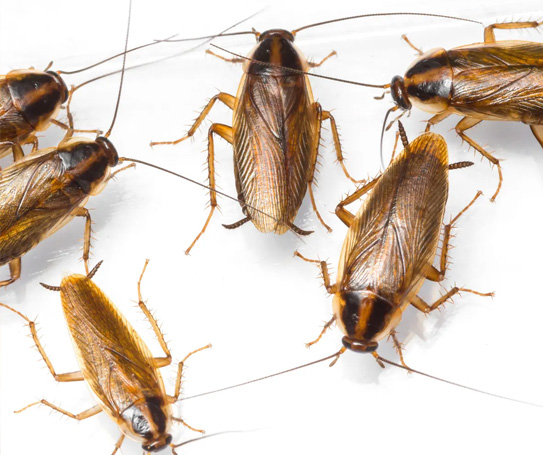 Why Cockroach Extermination Is Important
Cockroaches are known to be dangerous, given that they are carriers of harmful bacteria such as salmonella and E. Coli. These pests are usually seen in and around the kitchen area. They find shelter in dark corners of our homes and come out at night. Given the health risks posed by the presence of cockroaches, it is of utmost importance that we go for professional cockroach extermination in Waterloo, ON as soon as possible. Temporary home remedies for cockroach removal might give some relief, but that hardly lasts for long.
Types Of Cockroaches
We Exterminate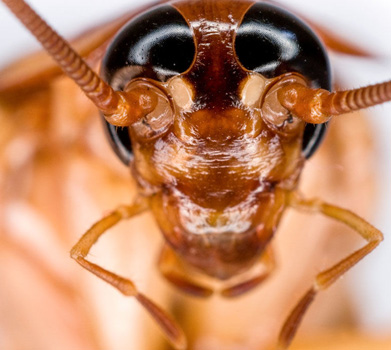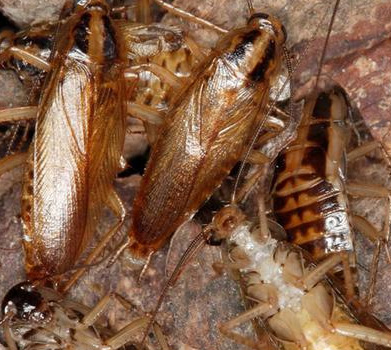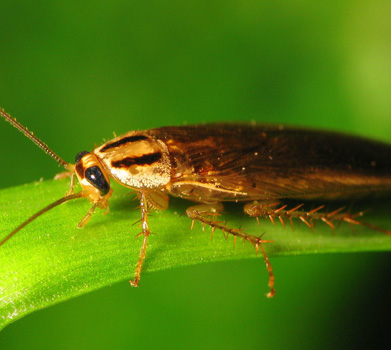 How Do
Waterloo Exterminators Work?
Our team at Waterloo Exterminators is a fully experienced team of cockroach pest control in Waterloo, ON professionals who are equipped with state-of-the-art tools for the pest control process. We have skilled team members who undertake the pest extermination process with the utmost care and dedication.
Having been based locally for a long time, we are able to easily identify the client requirements and then go ahead with the process of extermination as soon as possible. Our team also makes an effort to help clients with further prevention of infestations.