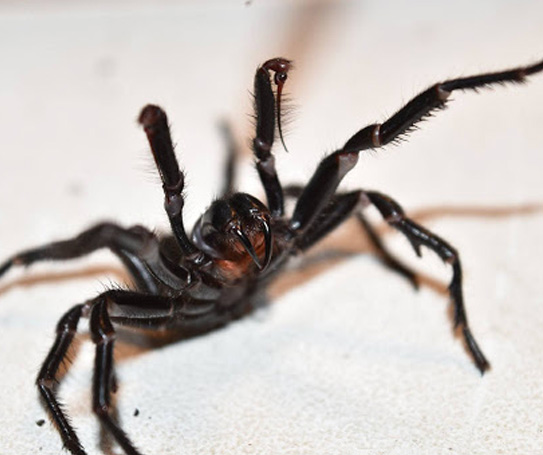 Why Spider Extermination Is Important
Spiders can be very scary and as such, many people often get frightened just by the presence of spiders around them. Thus, when experiencing spider webs and spiders around your home, it is always a better idea to go for proper spider extermination in Waterloo, ON. If you think simply removing the spider webs will serve to exterminate the pests, you are mistaken. One needs to go for appropriate removal techniques in order to get rid of all the spiders. This procedure can be better performed by skilled individuals, who are experts when it comes to the spider removal service in Waterloo, ON.
Types of
Spiders We Exterminate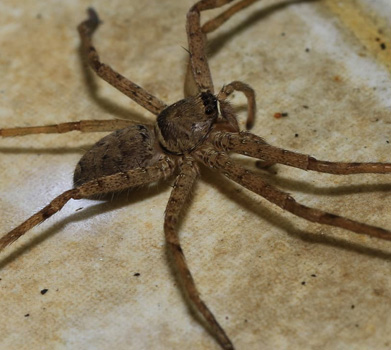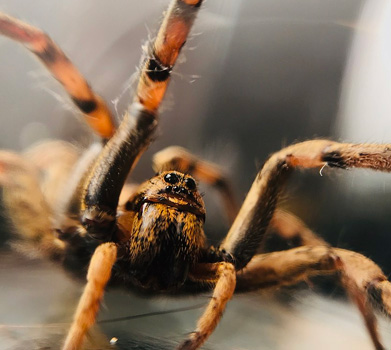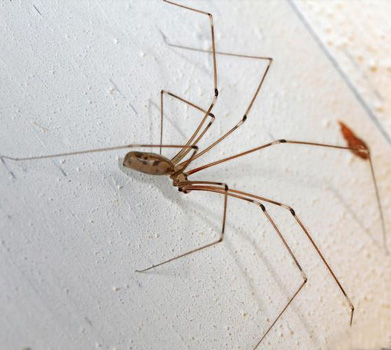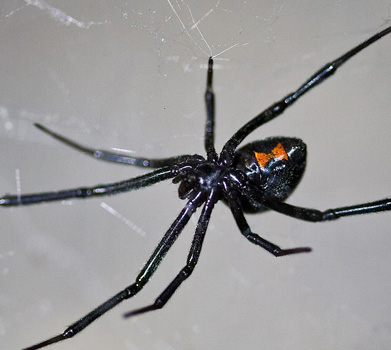 How Do
Waterloo Exterminators Work?
Our team at Waterloo Exterminators is a fully experienced team of spider & centipede pest control professionals who are equipped with state-of-the-art tools for the pest control process. We have skilled team members who undertake the pest extermination process with the utmost care and dedication. Having been based locally for a long time, we are able to easily identify the client requirements and then go ahead with the process of extermination as soon as possible.
Our team also makes an effort to help clients with further prevention of infestations.