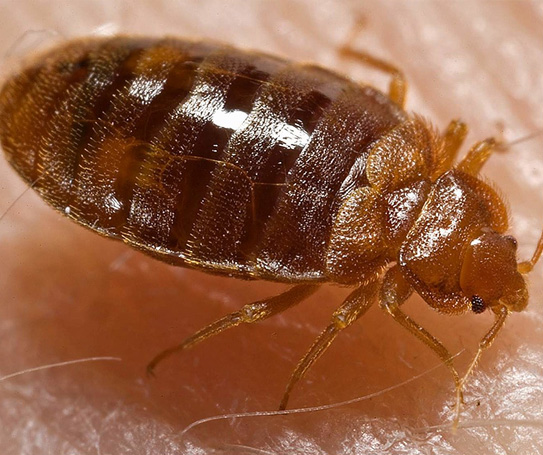 Why Bed Bug Extermination Is Important
Bed bugs can be found in huge numbers in the most unlikely of places. They are very tiny and as such, one can easily not notice their presence early on. They hide underneath our mattresses, behind headboards and furniture, and also behind mirror frames. The bedbug bites can be dangerous, given that they feed on our blood. One might wake up with several bed bug bites all over the skin. To get rid of the bedbugs, the best way is to undertake a procedure of professional bed bug treatment. This process is performed by professionals and as such promises effective bed bugs control services in Waterloo, ON.
Signs of
Bed Bugs Infestation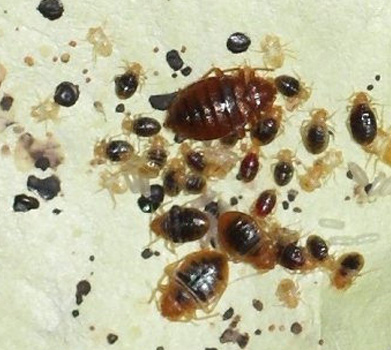 Black Marks On The Mattress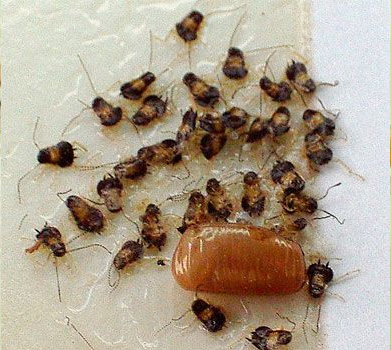 Blood Spots Visible On The Bed Sheet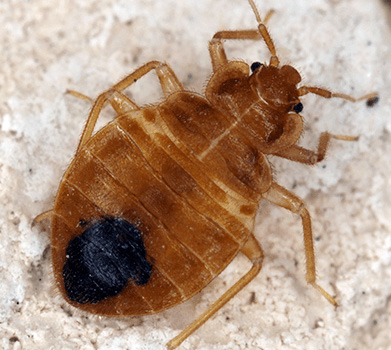 Bedbug Shells Discovered During A Cleaning Spree
How Do
Waterloo Exterminators Work?
Our team at Waterloo Exterminators is a fully experienced team of bed bug pest control in Waterloo professionals who are equipped with state-of-the-art tools for the pest control process. We have skilled team members who undertake the pest extermination process with the utmost care and dedication. Having been based locally for a long time, we are able to easily identify the client requirements and then go ahead with the process of extermination as soon as possible. Our team also makes an effort to help clients with further prevention of infestations.